Archive for 2019
I was this week attending at The Future Retail Workshop in New York USA – It was created by Evry, and encompassed some of the leading brands from the Nordic region (NK, Clas Ohlson, AMF Fastigheter, Lagerhaus etc). Upwards of 50-60 Vikings or more.
The discussions where extremely valuable, in that a game was created, exhibiting approaches to the creation of retail in the future.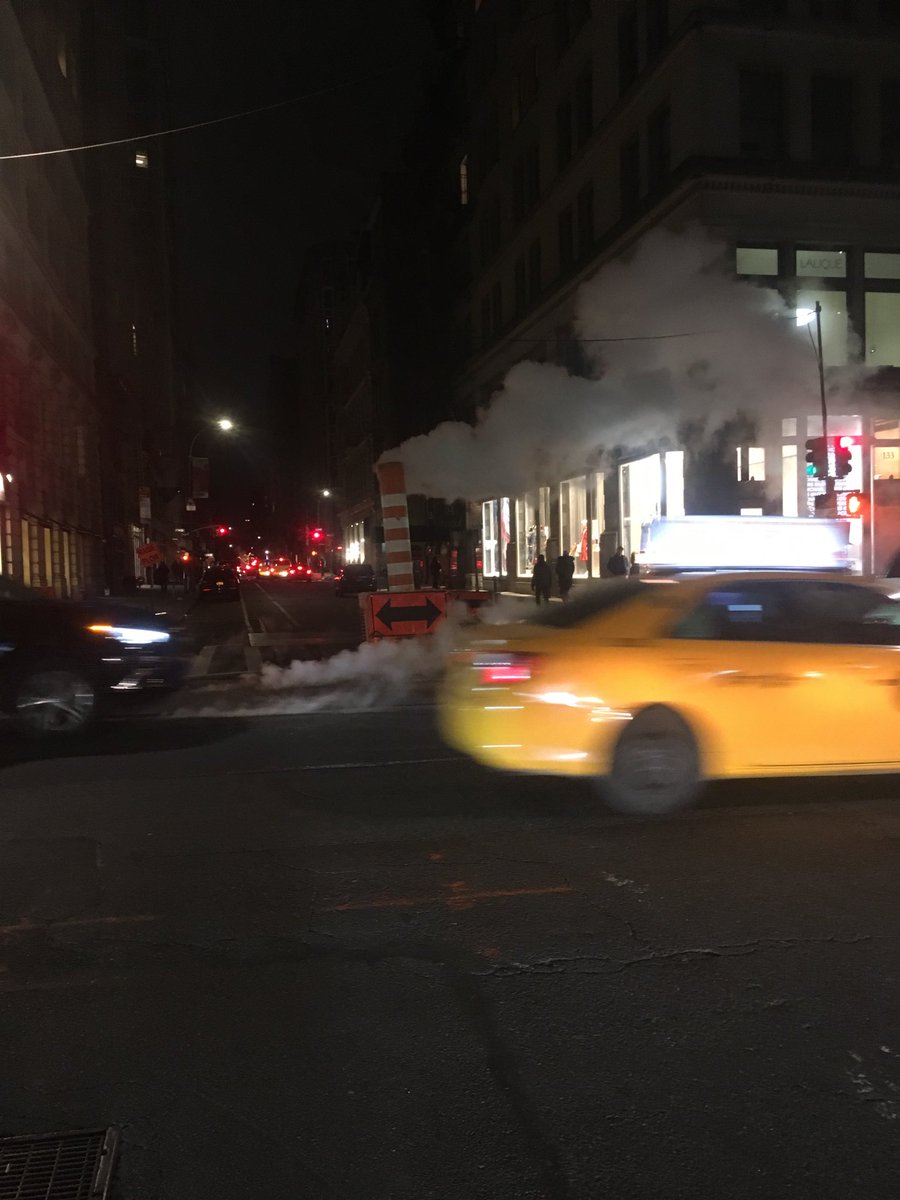 There were a mix of games and "business model canvases", which were adopted for retail.
In my opinion it was a fantastic suggestion to put us, the audience, into different groups, and do a video report on saving a hypothetical company in 6 months. Retailers were also briefed on how to use Apple products and move sales forward.
This was a pleasurable exercise in which we could envision its reality. Once again, I appreciated the audience being allowed to use their various skills.
Great lectures by Maks Giordano, Andrew McLaughlin and Ola Ahlvarsson.  To conclude the workshop, we received a moving lecture from Therese Gedda.
It was also thrilling to see construction taking place on the upcoming Fotografiska in NY…it will be amazing!!.
At a NY night club, the DJ played previous hits and great remixes – Perhaps this workshop could lead to "new hits" in retail by making a "Retail Remix".
The workshop was located in a great place called The Future Project (a place with cool vibes).
Thanks to Evry, their partners, and all the Vikings in attendance, for a great workshop.
Back in 2005 I developed an innovation idea in one of my books for Nokia.
One of the features was sharing batteries.
Now in 2018 Huawei Mate 20 Pro is introducing this innovation with wireless charging.
It is amazing that products now are becoming more social. I believe this is a great way to make technology inspire social connections. When this happens it will make IOT become social in real life (as opposed to presently existing only between our screens).
Nokia: How mobile phones can connect people using more than just words.
It is time to take connecting people to the next level, and do something to connect them physically, as well as theoretically.
One way to do this, surprisingly enough, is through hardware design.
One solution can be seen below, a new model that can literally bring people together. Read more.
Video: Wireless charging on Huawei Mate 20 Pro. Great social dimension to see in the video that Huawei works with an iPhone (connecting people & brands:)
PS: Thanks to Jörgen Wahl for sending the link.